FILM SCHENECTADY
Known as the Electric City and birthplace of over-the-air television broadcast, Schenectady is synonymous with film and tv production. Showtime, HBOmax, Amazon Prime and Discovery large, to indie small, have found their scenes in Schenectady. 
From our 1600's historic Stockade neighborhood and Hallmark-ready downtown featuring a beautifully restored vaudeville era theatre, to our newly constructed casino and harbor, wide variety of rural settings, picturesque mountains and waterways, to inner city environs and industrial sites, your search for the right location just got easier! 
Take advantage of the 40% New York State Film Tax Credit with Armory Studios NY, the Capital Region's largest dedicated qualified soundstage.        
The Schenectady County Film Commission welcomes productions of all sizes and is here to assist from start to finish!
Incentives ~ Location Gallery ~ Resources & Services ~ NYS Certified Production Facilities ~ Permit Information ~ Film Schenectady Passport ~ Scene in Schenectady ~ In The News ~ The Team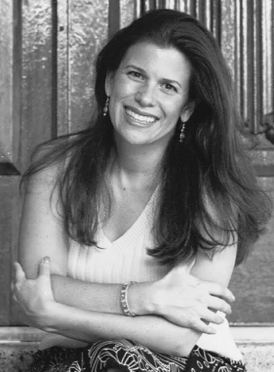 For personalized service and additional information:
Please contact Film Commissioner, Donna Pennell
(518) 312-6909 | Donna@FilmSchenectady.com | www.filmschenectady.com