IN THE NEWS 
Lights... Camera... Action! 
The Film, Television and Media Production industry is big business in Schenectady County and the Capital Region. Stay on top of all the latest news here. 


NORTHEAST FILMMAKERS LAB AT ARMORY STUDIOS NY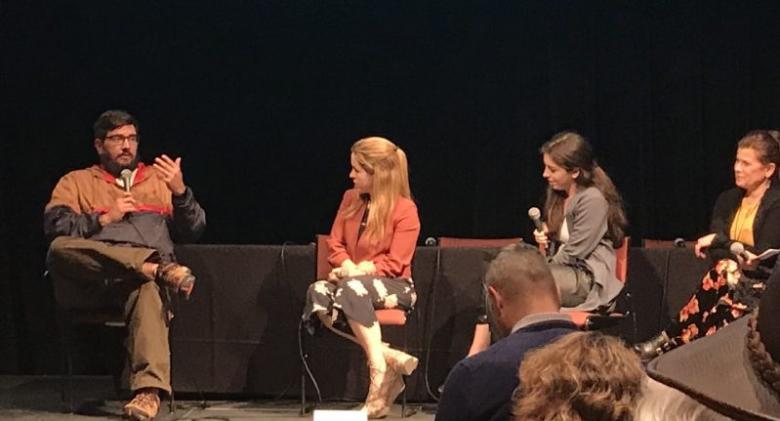 INDEPENDENT FEATURE FILM SHOT ENTIRELY IN SCHENECTADY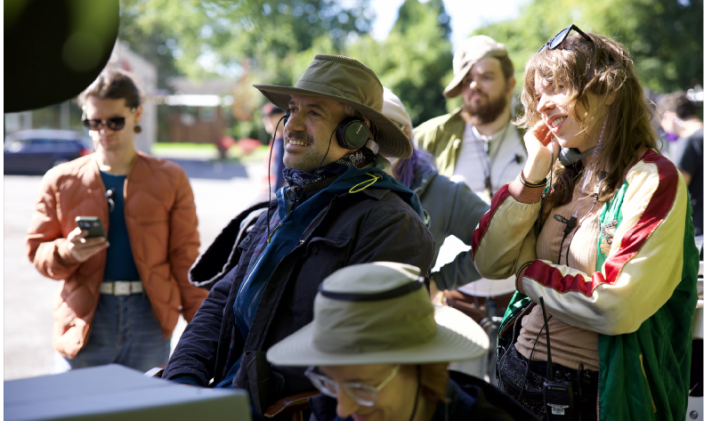 ON SCREENS BIG AND SMALL... SAY SCHENECTADY!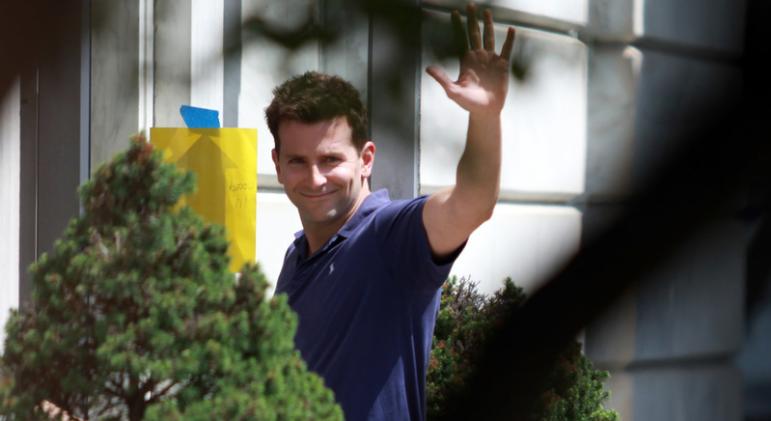 SCHENECTADY AND "THE WAY WE WERE"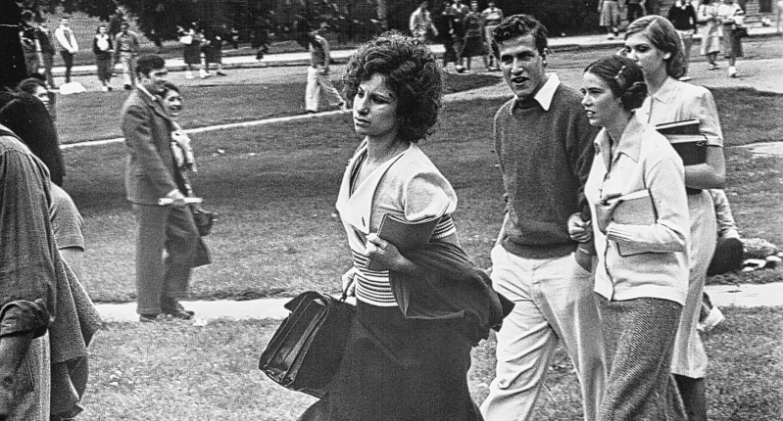 HBO BRINGS "PRETTY LITTLE LIARS" TO ARMORY STUDIOS NY IN SCHENECTADY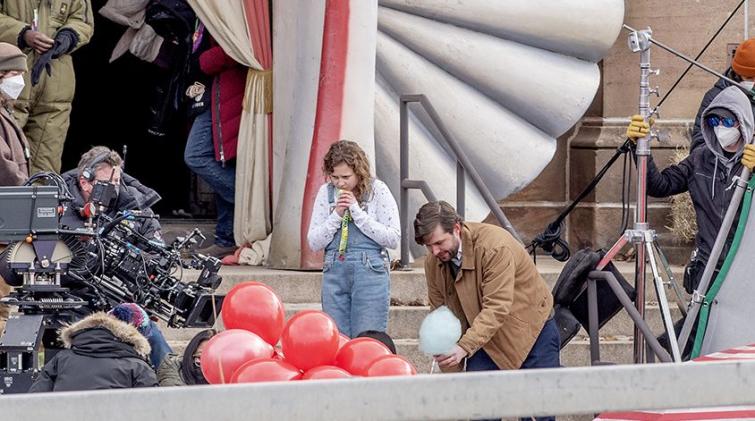 TRAVEL CHANNEL FILMS "A HAUNTING" IN SCHENECTADY 


IT'S SHOWTIME FOR SCHENECTADY AND "THREE WOMEN"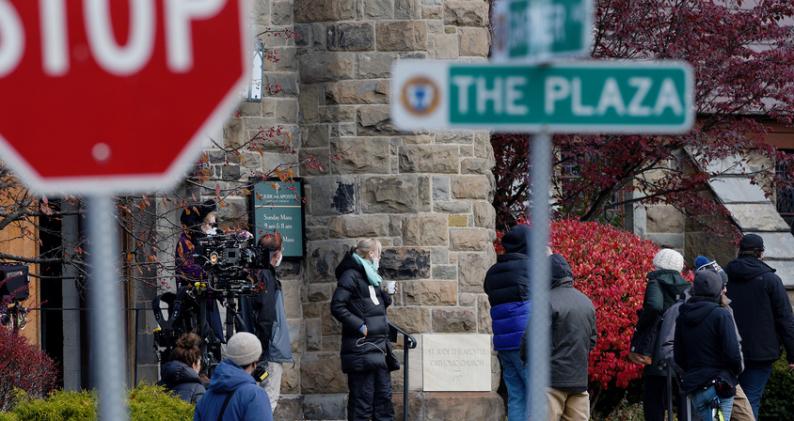 AMAZON PRIME'S "MODERN LOVE" MAKES SCHENECTADY HOME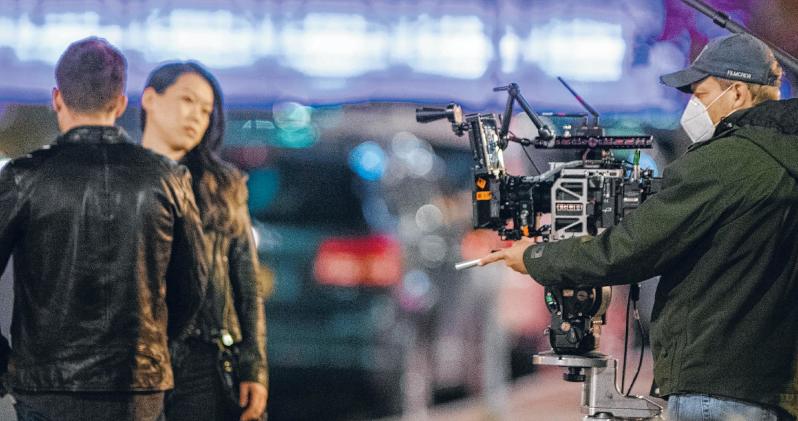 UNION COLLEGE AND "THE PRETENDERS"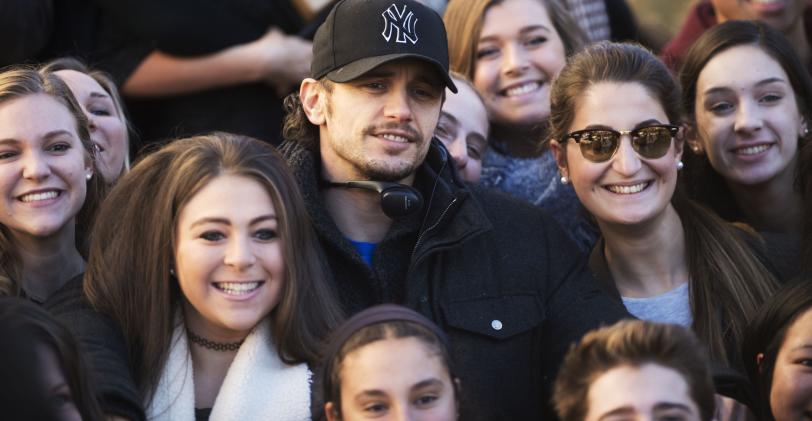 GOSLING, COOPER, MENDES, "PLACE BEYOND THE PINES" FILMS IN SCHENECTADY COUNTY