Partner With Discover Schenectady
Discover Schenectady works with our partner organizations to represent and showcase all that Schenectady County has to offer. Our partners are our greatest asset, because they are the heart and soul of our destination. Every business, attraction, museum, restaurant, hotel and beyond helps shape our destination as the historic, cultural, flavorful, vibrant place that residents and visitors alike recognize us as. 
Our partnership program is mutually beneficial. It helps Discover Schenectady give visitors a comprehensive depiction of everything that our destination has to offer. In return we love nothing more than to help promote our partners through numerous channels to drive business from both residents and visitors alike!
Business listing on www.discoverschenectady.com
Receive Discover Schenectady Partner and Consumer newsletters. 
Event listing on Discover Schenectady's website and Facebook calendar.
Participate in Discover Schenectady's passport program. 
**Advertisement in Discover Schenectady's visitor guide.
**Advertisement on digital kiosk. 
**Advertisement on discoverschenectady.com
**Available for an additional cost.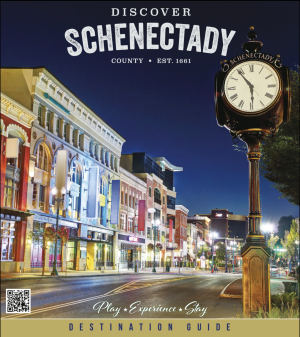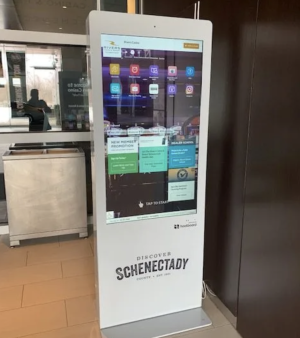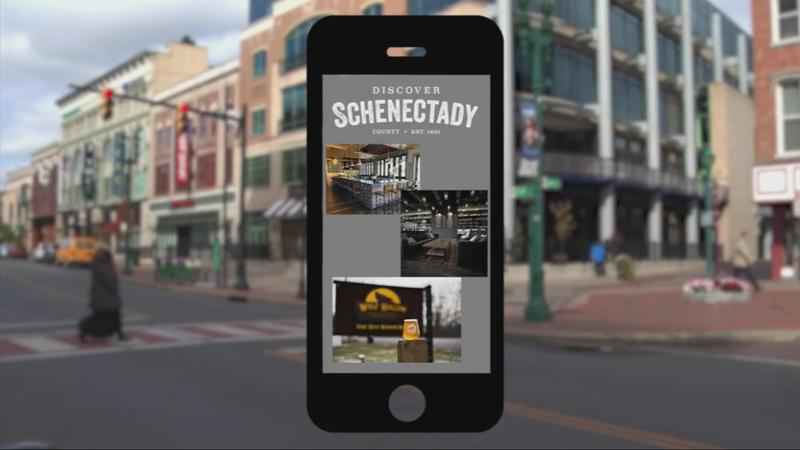 Interested in any of these opportunities, send us an email at info@discoverschenectady.com