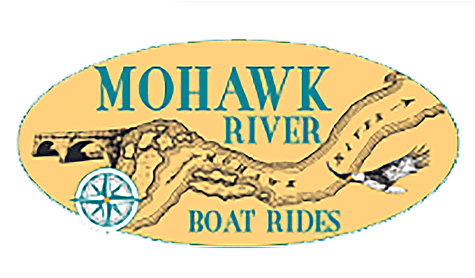 MOHAWK RIVER BOAT RIDES OFFERING TOURS AT MOHAWK HARBOR BEGINNING MAY 19
Come explore and experience the beauty of the Mohawk River! Residents and visitors alike can enjoy a two-hour cruise between Locks 7 and 8 on a 25-foot tri-toon boat from Mohawk Harbor. Tours are available every Friday, Saturday and Sunday starting at 11am, 1:30pm, and 4pm until mid-October. Reserve tickets are $55 per person, with a maximum of eight people. The entire boat can be reserved for $440. Four and six-hour trips are also available by request.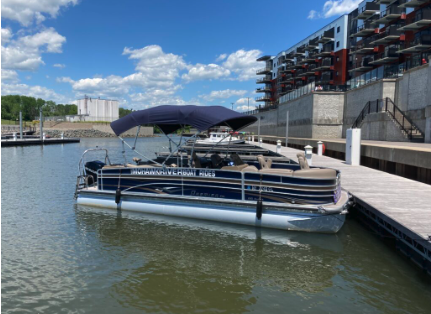 Tours travel East on the river going under different bridges, some still active and others taken down years ago with historic value from the Erie Canal days. They pass the sleepy and quaint Hamlet of Alplaus on the southeastern corner of the town of Glenville, then onto view the wonderful remains of the historical aqueduct that still stands. They will travel past high cliffs of Rexford and the rolling hills of Niskayuna and Vischers' Ferry until stopping and turning at Lock 7, where you will see the only dam and hydro-plant on the river. Returning the tour will pass by the Rivers Casino and view Schenectady's historical Stockade waterfront. They will then go by the isles of Cayugas, Onondagas, Oneidas, Mohawk and Seneca all named after native Indian tribes from New York. Next, on to Lock 8 and turn around headed back through Scotia.
Reservations and additional information can be found at the Mohawk River Boat Rides website: http://mohawkriverboatrides.com/